Unibeez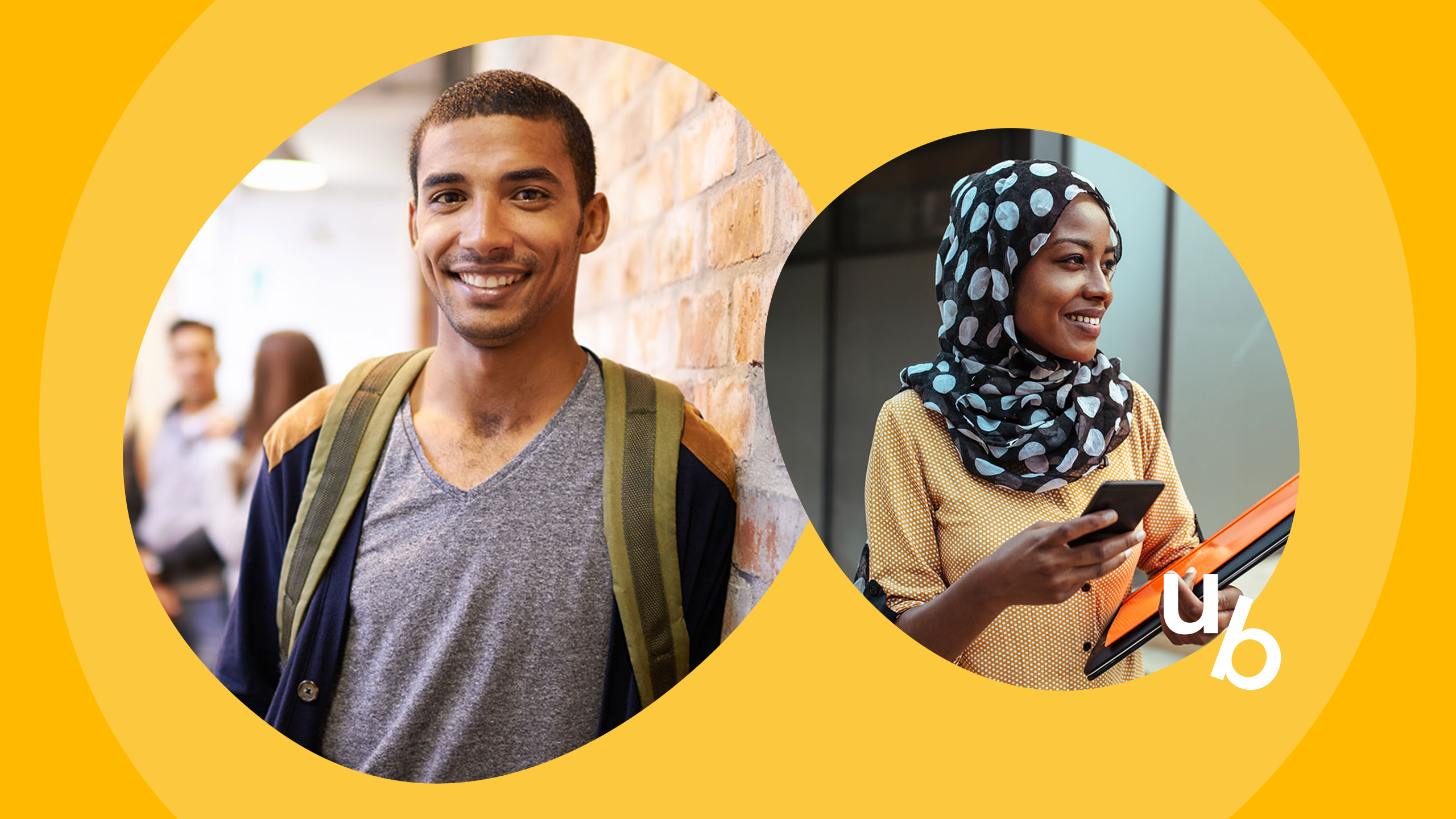 We've been working with Unibeez to drive sign-ups to their innovative student talent platform. Unibeez is an on-demand marketplace offering curated, skills-matched student talent for business. The platform is bursting with bright, student talent — available to work on ad hoc projects, mini-internships, and full-time work on graduation.
First things first.
We set up the analytics and tracking to monitor activity on the site and start to build a picture of overall performance. We split tracking between the website and the platform to understand how new and returning users were behaving. We also created conversions to enable us to see, for the first time, how many people were clicking through to the signup flow and how many went on to complete the process.
Data studio & Reporting
We created a sophisticated Google Data Studio report to easily, visually report in in realtime the key data points. Something more blah blah
Hubspot & CRM
We set up the marketing contacts list within Hubspot. This was to be crucial to our email and retargeting campaigns. We took the contacts with Unibeez already had and created focussed lists based on various criteria enabling a granular email marketing strategy for the sales team.
Another key component to the CRM implementation was the creation of automated workflows to keep users engaged throughout the journey.
Display and Paid Search
With the above sorted it was time to switch on Display & Paid Search to complete the funnel. We should have some kind of results-based something here.