Calipsa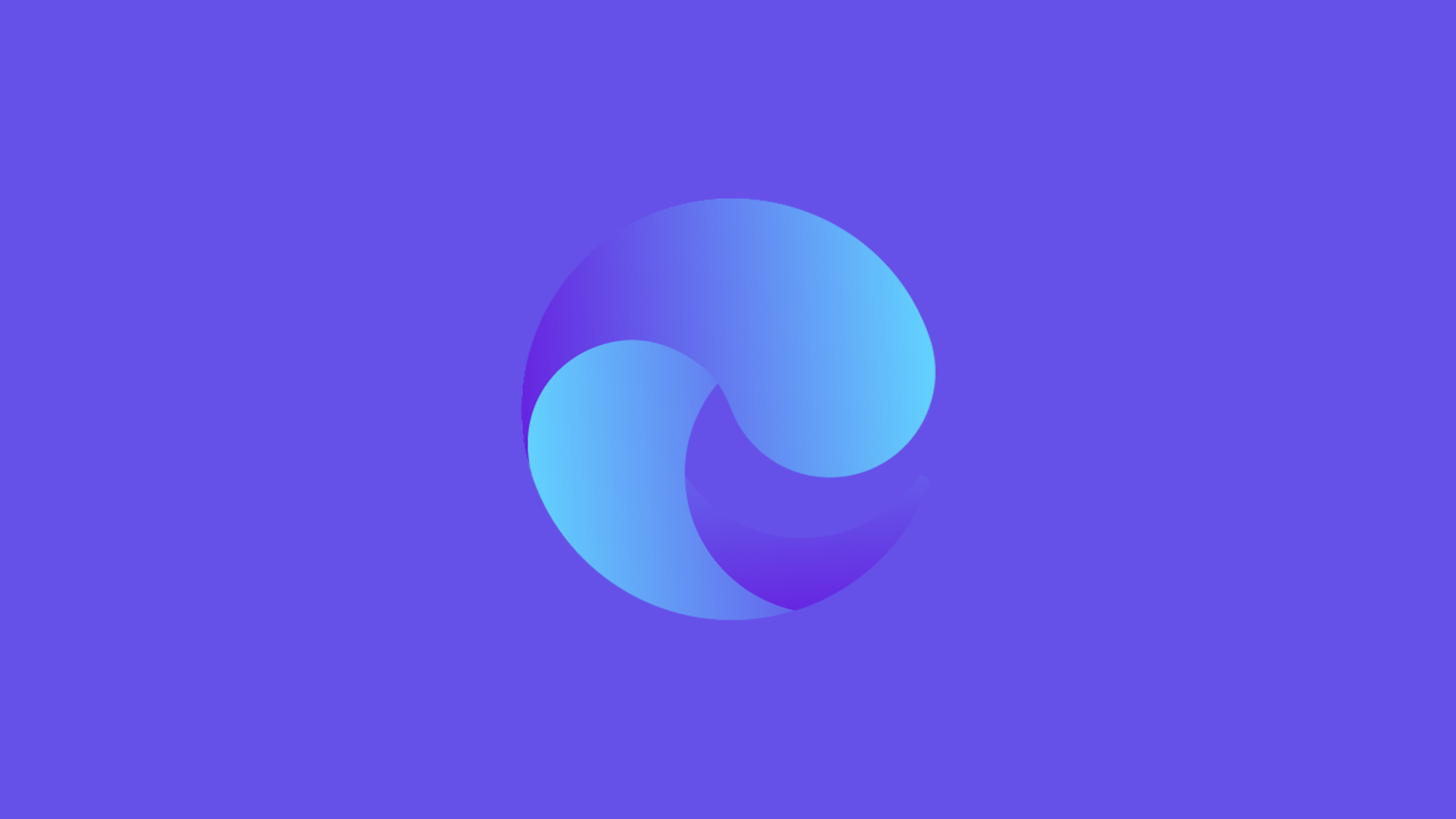 The Challenge
Calipsa are a deep learning technology company, whose cloud based False Alarm Filtering Platform reduces false alarms by up to 90%; recognising and filtering out any alarms not caused by humans or vehicle movement.
Having already cornered the market in the UK, they asked for our help to expand into North America.
The Approach
We worked with Calipsa to define, plan, and activate their paid social channel & creative strategy, utilising LinkedIn as a highly targeted channel to get in front of Calipsa's target demographic.
We built a large number of granular, prospecting segmentation utilising detailed demographic targeting, as well as utilising 1st party data to build highly targeted and effective retargeting campaigns to keep Calipsa front of mind, driving platform sign-ups, ebook downloads, webinar registrations and more.
We also planned and shaped Calipsa's programmatic display & video strategy for the US with the aim of mass brand awareness, targeting a mix of interest & demographic based targeting, as well as using pinpointed location-based targeting to make sure we could get in front of specific companies based on the location of their campuses.
The results
Within three weeks of launch, our campaigns had already been responsible for a large client contract – a process that can usually take months. As well as also driving additional contact sign ups, resource downloads, and webinar attendees, both our campaign CTRs and conversion rates were double the industry average.
And finally, a nice word...
We engaged with Ordinary Media last year to run a pilot campaign to assess whether there was a big enough opportunity for us to invest in paid advertising. Ordinary Media planned, ran and managed the activity seamlessly, providing updates on performance and continually optimising our campaigns to ensure maximum success. As our company has continued to grow, we've been able to expand our marketing skillset internally. Ordinary Media have helped consult us on building our in-house capabilities including support with hiring the right team.
Emily Atkinson — Marketing director, Calipsa